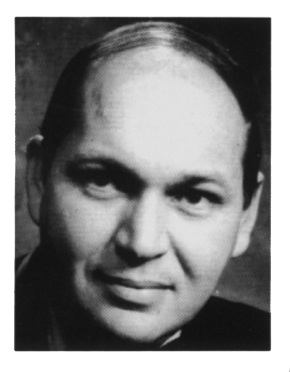 Thomas H. Carey will long be remembered as the founding director of the Warren Community Concert Band, which he organized and through dedication, developed into a concert band the City of Warren can be proud of. He was a friend to all the citizens of Warren and gave freely of his time and energies as he served not only as a music educator in the Van Dyke Public Schools but also on the Warren Cultural Commission and as organizer and project director of the Warren Summer Music Series.
Mr. Carey had been recognized for his dedication by the city and was the recipient of the Jaycee Ron Fredal Community Service Award, the Recognition Award for service to the Warren Fireman's Association, the 1982 Warren Cultural Commission Fine Arts Award, and the Warren 25th Anniversary Outstanding Citizens Award.
He was an inspiration to musicians, both amateur and professional. The Warren Concert Band continues as a living memorial to Tom Carey.
It is fitting that a sculpture of Tom Carey was commissioned from Ed Chesney by the Warren Cultural Commission, dedicated at the 25th Season opening concert, October 27, 1996, and is on display in the Warren Historical Commission gallery located at the Warren Community Center.