Warren Concert Band Summer 2022 Program:
Wednesday 10Aug22 7pm - Belle Isle
Wednesday 17Aug22 7pm - Warren City Hall
Tuesday 23Aug22 7pm - First United Methodist Church of Warren
Please consider donating to support our 50th season: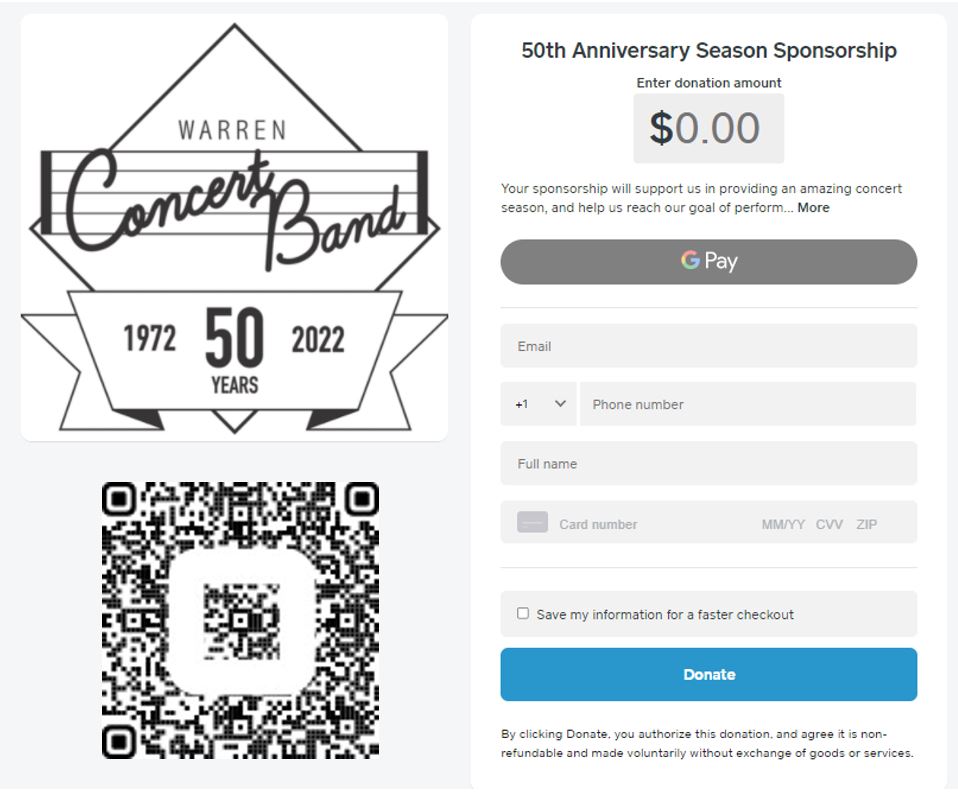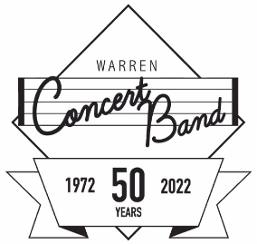 KROGER COMMUNITY REWARDS PROGRAM
PLEASE SUPPORT THE WARREN CONCERT BAND!!!
(add the Warren Concert Band to your Kroger card so each purchase you make at Kroger can help determine how much money Kroger donates to us - view pdf for details)
Attention Amazon Shoppers:
If you shop on Amazon, please consider shopping at www.Smile.Amazon.com with an affiliation to the Warren Concert band. You shop at Amazon, we get rewards based on Amazon's commitment to non-profit organizations. It costs you nothing, but is a way for Amazon to help support the causes its patrons wish they support.

***CURRENT PERFORMING OPENINGS***
Winter 2022:
Bassoons
Baritone/Euphonium
Tenor Sax